Environmental Sustainability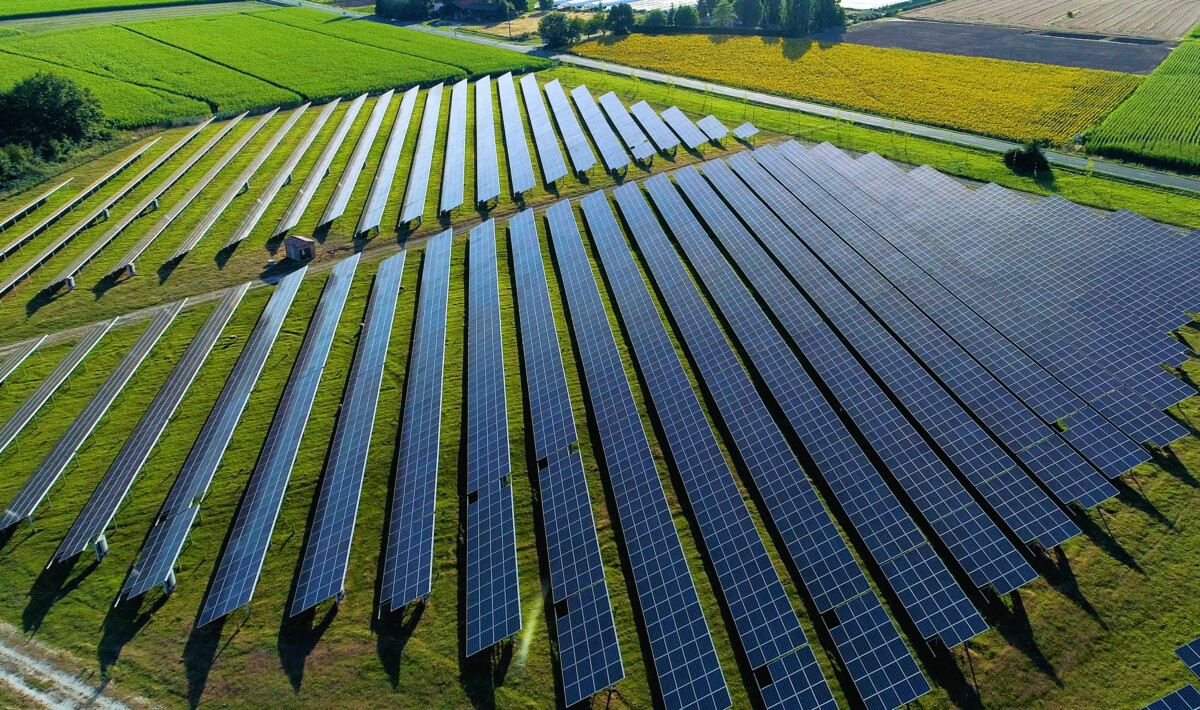 Environmental Sustainability as a business strategy
Environmental sustainability is an integral part of Unigrà's corporate strategy, based on the duty to conduct the business while respecting the environmental balance.
To guarantee a sustainable business model over time, a company must be able, through knowledge and innovation, to combine profit and environmental protection.
This point of view pushed the company to undertake a path towards sustainability, to limit the pressure exercised on the environment by its activities, as well as to strive every day to implement the environmental corporate policy.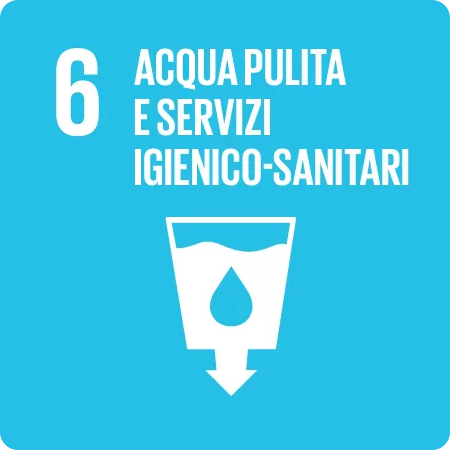 GOAL 6 - Clean water and sanitation
Ensuring availability and sustainable management of water and improving its quality globally.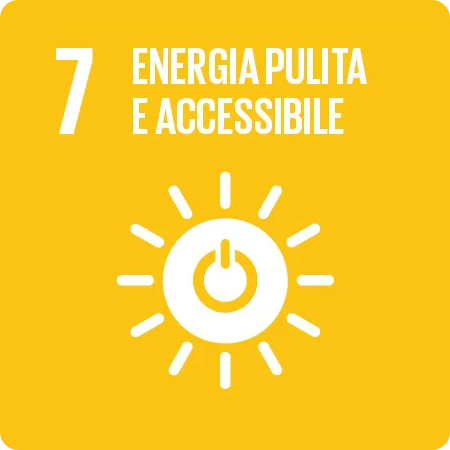 GOAL 7 - Affordable and clean energy
Ensuring access to affordable, reliable, sustainable and modern energy systems for all, through energy efficiency and the use of renewable sources.
GOAL 9 - Industry, innovation and infrastructure
Ensuring a fair, responsible and sustainable industrialisation.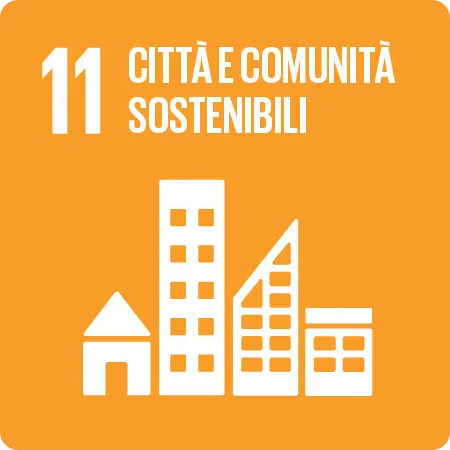 GOAL 11 - Sustainable cities and communities
Making cities and, in general, all human settlements inclusive, safe and sustainable and minimising the negative environmental impact of cities (with particular reference to air quality and waste management).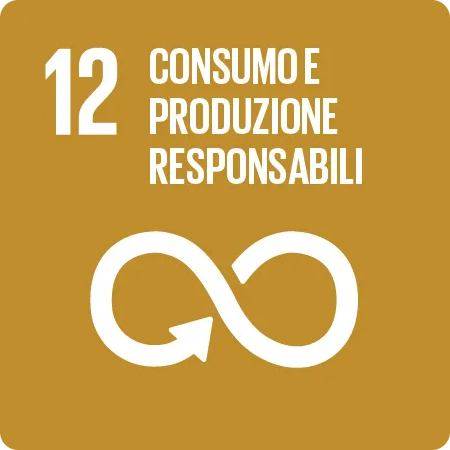 GOAL 12 - Responsible consumption and production
Ensuring the creation of sustainable production and consumption patterns through an efficient use of natural resources..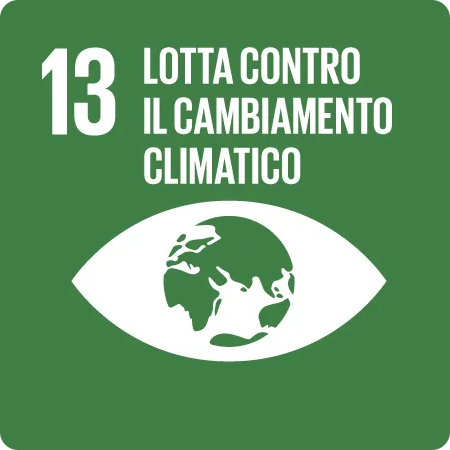 GOAL 13 - Climate action
Taking concrete actions to combat climate change and its impact.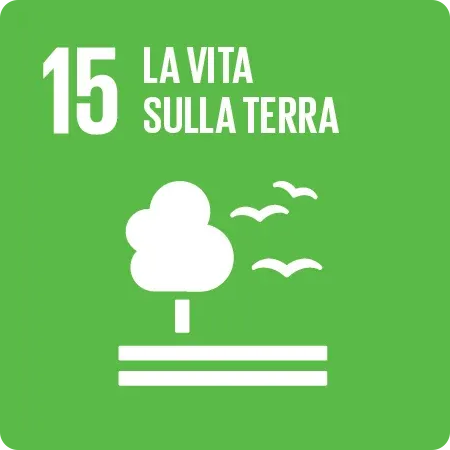 GOAL 15 - Life on land
Protect, restore and sustainably use the terrestrial ecosystems, sustainably manage forests, combat desertification, and halt biodiversity loss.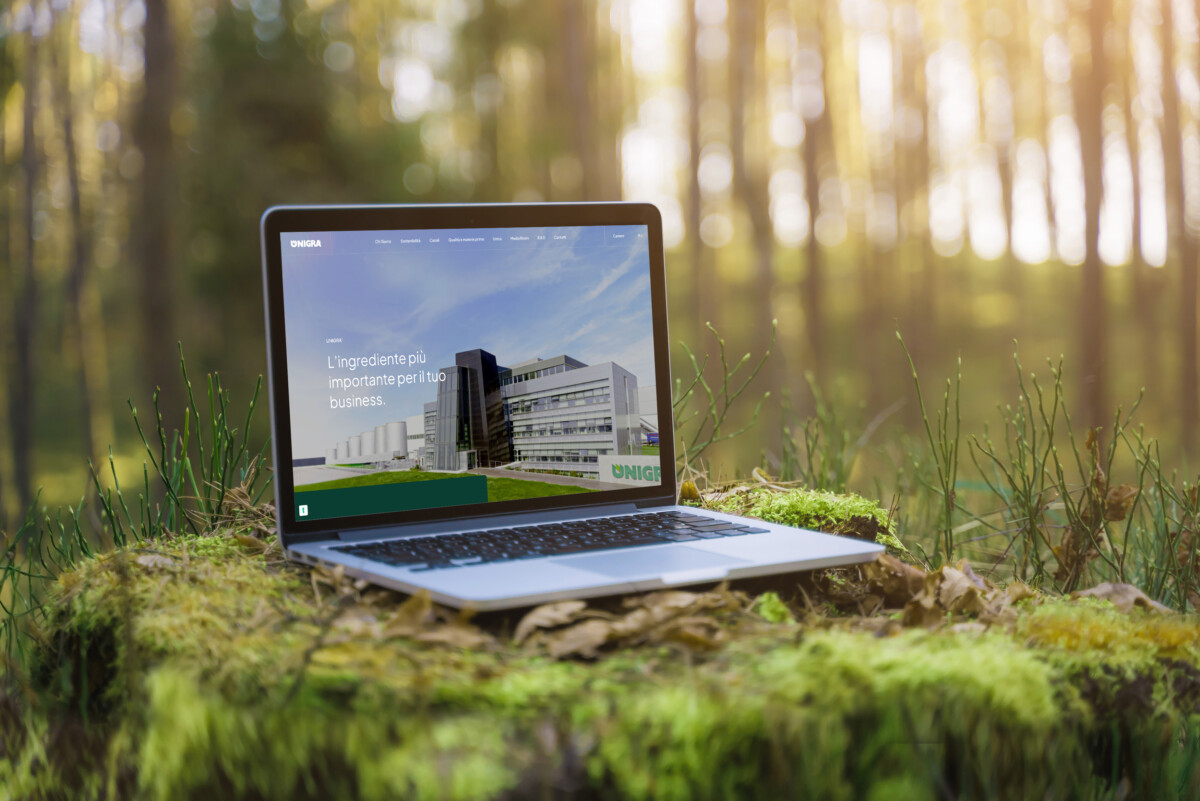 An eco-friendly website
In order to make our business 360° sustainable, we have started a journey with Karma Metrix to make the impact of our website as low as possible. Globally, digital contributes to 3.7% of total CO2 emissions.
0,17t

.......
CO2 emissions in 12 months
ECOLOGICAL FOOTPRINT
OF UNIGRÀ.IT
0.96g / page view CO2e emissions
As 1,546 km travelled by a car
As 1,637 km travelled by an aircraft
1. REGULATIONS

To operate in compliance with applicable environmental regulations and laws and with others voluntarily signed requirements
2. COMPANY CULTURE

To prevent pollution also through responsibility and involvement of own workers and suppliers
3. MONITORING

To pursue continuous improvement by periodically identifying, updating and assessing own significant environmental aspects
4. RESOURCES VALORIZATION

To optimize the use of natural resources with special attention to the water resource
5. SUSTAINABLE MOBILITY

To limit CO2 emissions and promote sustainable mobility initiatives
6. RENEWABLE SOURCES

To contribute to the green energy production including through the use of renewable sources
7. ENERGY EFFICIENCY

To improve efficiency in the production and consumption of electrical and thermal energy
8. WASTE REDUCTION

To encourage selective waste collection, to minimize the amount of waste sent for disposal and to value company residues from a circular economy perspective
9. RAW MATERIALS

To promote the use of sustainable raw materials
10. Packaging

To reduce the environmental impact of packaging