Our brands speak your same language.
Over the years, Unigrà launched and acquired several brands to meet any professional demand, driven by a vocation for excellence and sustainability.
Martini Professional
This is the Unigrà brand for artisans and professionals: the brand includes innovative and quality products designed to meet all the needs. Martini perfectly embodies the values and attitude of a family company that has grown worldwide, with innovation skills and an outstanding reliability.
Master Martini
Bakery and pastry products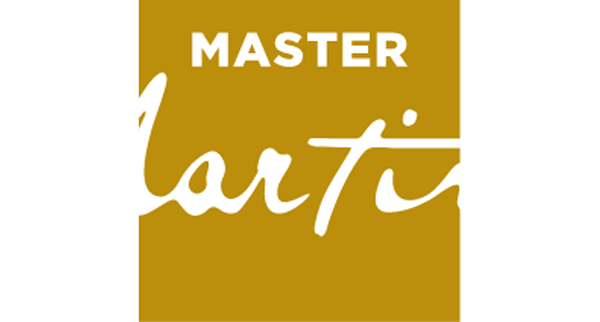 Martini Gelato
Specific products for artisanal gelato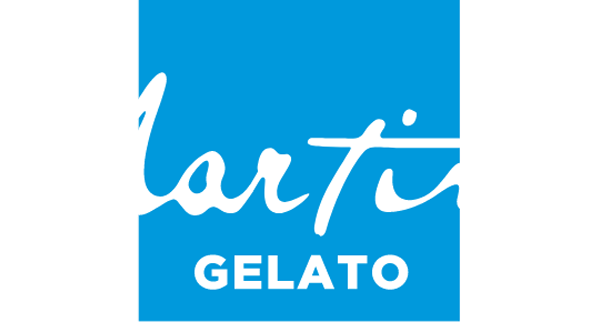 Martini Cioccolato
High quality products for chocolate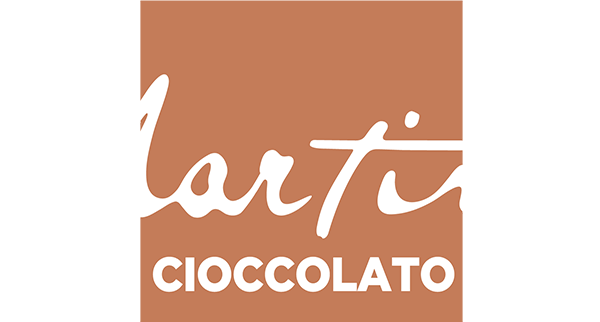 Martini frozen
Artisanal ready for use bakery products for the Ho.Re.Ca. industry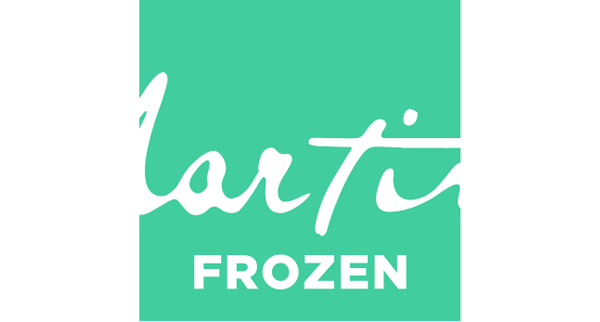 Martini Food Service
A selection of products for the Ho.Re.Ca. channel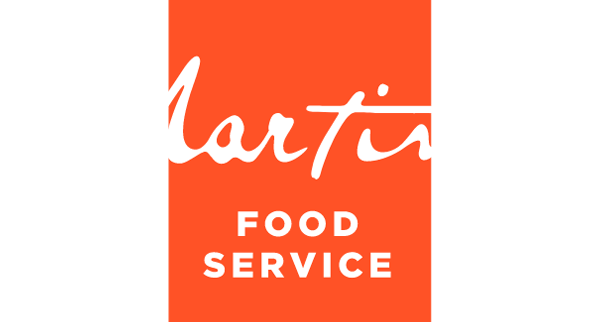 Master Martini
Bakery and pastry products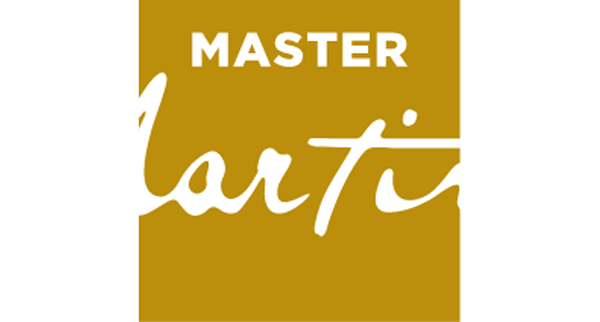 Martini Gelato
Specific products for artisanal gelato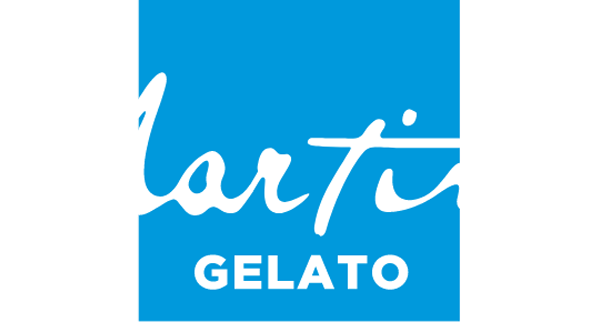 Martini Cioccolato
High quality products for chocolate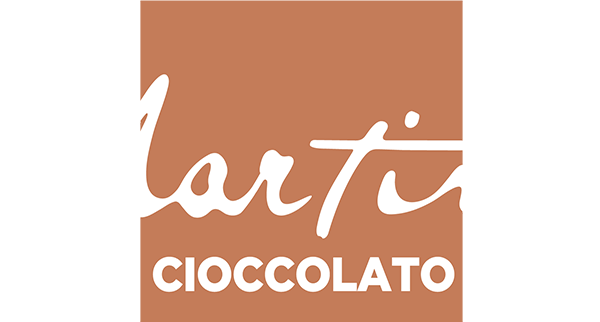 Martini frozen
Artisanal ready for use bakery products for the Ho.Re.Ca. industry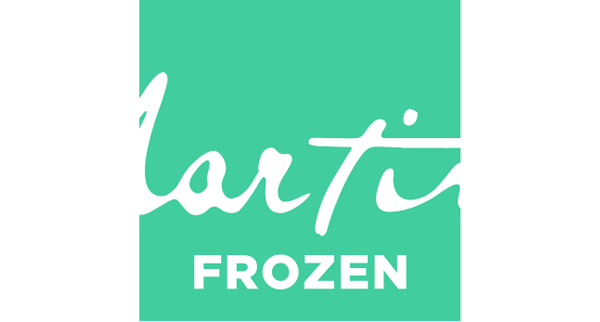 Martini Food Service
A selection of products for the Ho.Re.Ca. channel