A circular economy to support the environment.
In recent years, circular economy became a key topic: but what does it mean in terms of business?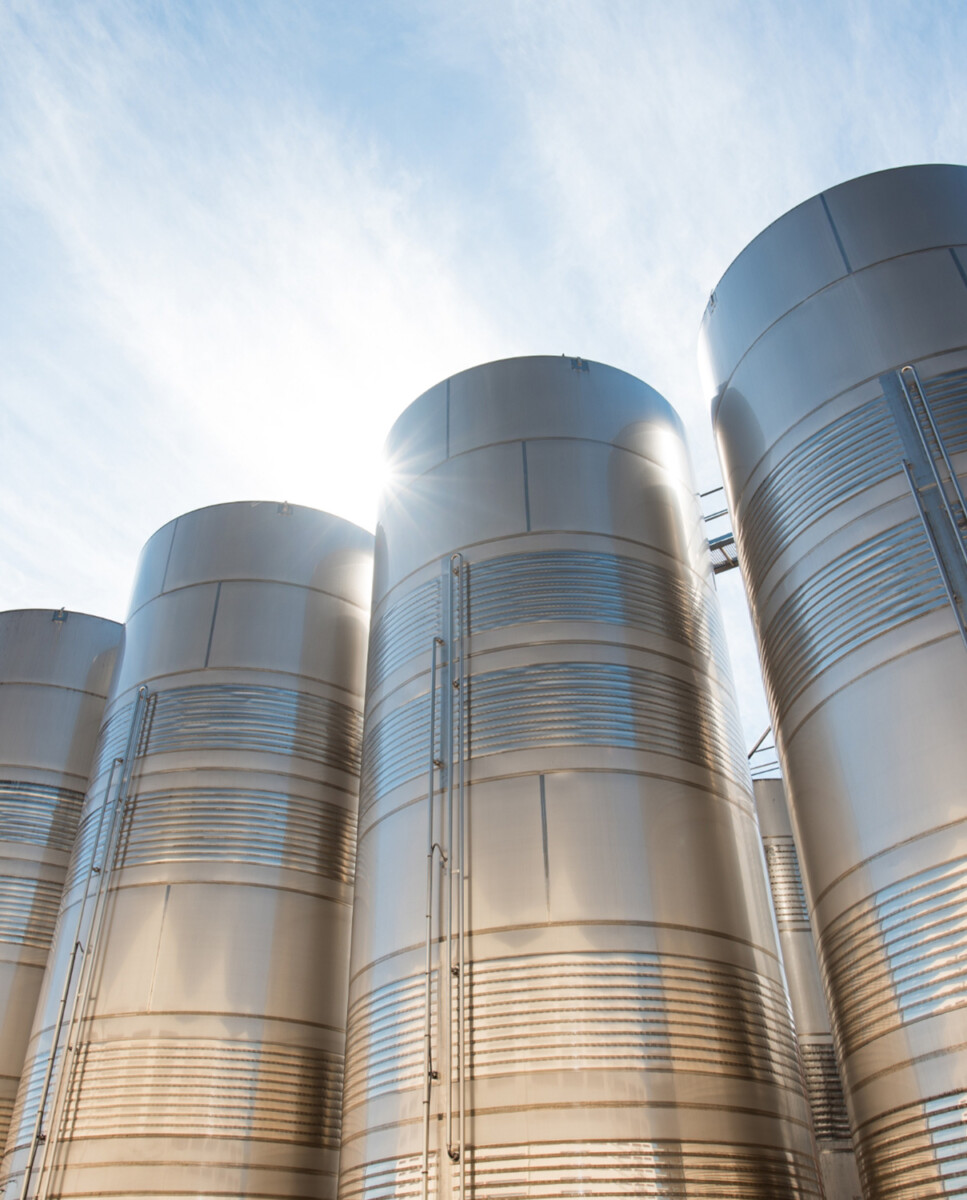 Our facility includes two important power plants: one fuelled by biogas and a station powered by bioliquids, producing green/renewable energy. All the activities carried out therein and in the food processing facility are certified in accordance with the standard ISO 14001 and the conditions of the plant are periodically checked by independent bodies.
From 2008, Unigrà also introduced the production of electricity from renewable sources, using it alongside the existing one from traditional sources (methane).
Energy production contributes to reduce costs for the company as well as to improve the impact of the production activities on the environment. About 70 % of the energy generated is delivered into the national power network. The remaining energy generated is used internally and covers more than 99 % of the company's consumption.
How do we produce our energy?
It produces electricity from liquid vegetable biomasses (used as fuel) and was qualified as an ICOFER plant, i.e., a plant for the production of energy from renewable sources 58MWe. It is powered by the residues of the food processing facility and crude vegetable oils.
Fuelled by methane, it is used for the production of electricity and thermal energy through two cogeneration lines.
Realised in 2012 it is used for the production of biogas, composed of approx. 70 % of methane, allowing to power a cogeneration module for the production of electricity and thermal energy. The bio-digester is fuelled by the production residues, including soapy pastes and waste bleaching soils.